The American Partisan had a good one on communications that I share here.
Communications are so easy now it is hard to get inspired to work at comms systems that offer no additional functionality over what we currently have.
The Day will come within our lifetimes where our common communication systems are either so fully compromised or non-functional that we will wish for an alternative.
The time to set those up are NOW while the technology is readily available rather than in some dark future when it is not expensive or difficult to acquire, but UNOBTAINABLE.
The most recent article at American Partisan points much of this out.
– Ted
SETTING UP A CLANDESTINE COMMUNICATIONS DEVICE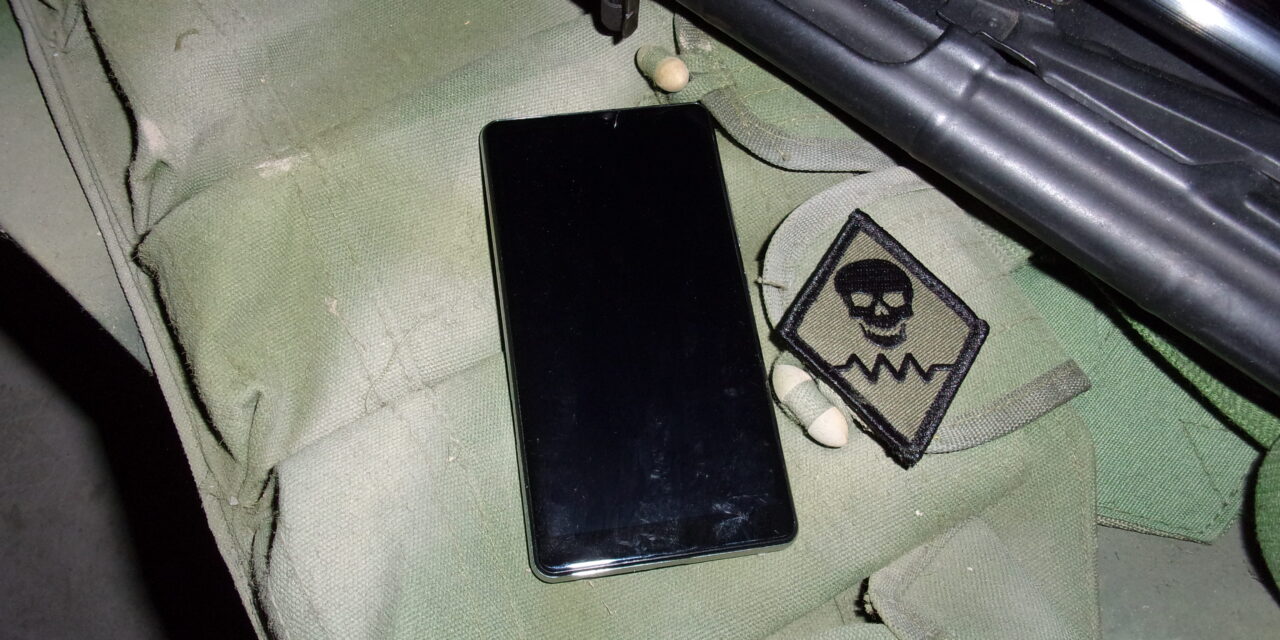 There's a mountain of data collected by cell phones. This fact is literally indisputable, and everyone from competent criminal gangs to spy organizations to reporters know the dangers posed by the information both gathered and mapped simply by the carrying of a phone. Arguing to the contrary is downright silly and there's a lot of dead insurgents to prove you wrong.
But the fact remains that the ability to communicate is a critical one. And, believe it or not, there's a solution to building a device to communicate, completely off the grid. What you'll need is a WiFi device, like a small android-based tablet or MP4 player, and a handful of apps that can be downloaded and used for secure peer-to-peer messaging. Download them from the source- do not use Google Play.
Running a WiFi-only device mitigates the IMSI and IMEI data that's constantly being collected by conventional phone systems. And considering publicly accessible WiFi is nearly everywhere, messaging and voice apps such as Signal and Wire which utilize VOIP allows us to contact anyone also running that app, with no other data exchange being made.
How to set it up:
On the device, open Settings and search for "Enable third party apps". This allows you to install the .apk files (the app itself) without Google Play getting involved.
Plug the device up and select "allow data transfer" from the USB options. This is going to be on the homescreen when you slide the menu down.
Drag and drop the .apk files into the devices files from your computer.
Go into your device's files and you'll see the apps. Select them one at a time and pick Install.
Set up your accounts in the apps, and now you're good to go. Make sure you've set them to delete your messages after you've sent them and never, ever send 'group' texts.
Nah, its not convenient. Tradecraft never is.