I'm introducing you to two movie projects that are quite interesting. Completion of both will be dependent on the commoners, as the moguls are not interested in helping, let alone seeing them completed.
The first one is that of a man who refuses to kneel. An obstinate, peaceful Montanan, who stands for you and me, against whatever they throw at him. Here is a clip from the website, and link to it so you can investigate further.
Warning, the website is under construction. Many parts do not work currently, but as time and money permit, more will come online.

https://thementalmilitia.net/ernie/
…
ernie met "the law" face to face a few years ago, during the 2008 Housing Bubble melt-down, and lost his home over it. Stunned by the effective torment which authoritarian courts use in administering "justice" unto the people, ernie decided to look into the phenomenon called loosely, "the court system" and its enforcement arms.
A simple, backwoodsy sort of guy, ernie used a pencil and paper to begin collecting up his findings as he delved into moldy old bits of hidden history. He has compiled a remarkable collection of large loose-leaf bound notebooks with his adventures into the subtle etymology of words used by governments, tracing our words back to Latin or Greek or Hebrew, back, back, way back in time.
In ernie's studies he has created a world view quite startling, filled with analogies and allegorical parallels interfacing powers most folks would never dream exist. Of interest to we here at The Mental Militia is ernie's willingness to express his findings in a human voice, a natural man's voice, in the voice of a man not owned by any man-made government. He is a walking, living story of interest, for his studies have led him to a realization that "America" must soon return to the Constitution for the united States of America.
License? You want I should buy a license?
License? You want I should buy a license?
Ah, yes — but ernie was accosted by agents of the government in 2013 when he would not cooperate with their demands to see his "papers please". He would not acknowledge the Fish and Wildlife agents who demanded his identification and fishing license. They called the Three Forks, Montana, Police Department. What happened next is on the police car dash-cam footage, which is in the movie.
The Mental Militia will serve as a chronicle of sorts, and we will do that by making a documentary film about the man. We have a treasure trove of never-before-seen footage of ernie being ernie, plus the video which went viral on YouTube with over six million views. We have collected up an abundance of various videos of ernie, including video from the two courtrooms in which ernie over-talked two judges and caused them to leave their own courtrooms in despair; one courtroom in Livingston, Montana, and the other at Three Forks, Montana. …
This next offering is more complex, and comprehensive. I watched a couple of these clips, finding them spot-on and quite valuable. Here, too, take a peek outside the matrix … then duck back in real quick… just teasing.
Below is the story of mainstream media, movies and the 6 conglomerates that control it all.
Click on the title link to get their website (with much improved formatting) – Ted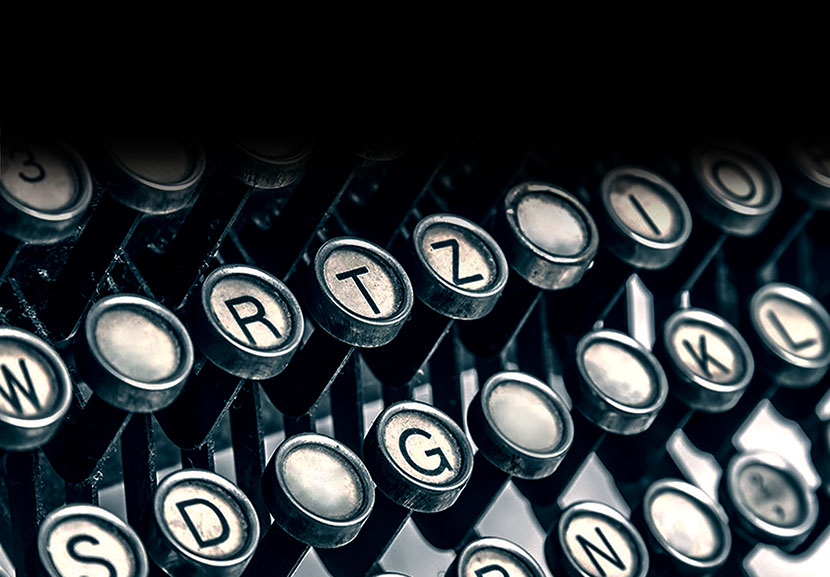 © 2016 Matrix Entertainment Corp. All rights reserved.